Hosted by Diane @Bibliophile by the Sea

Share the first paragraph of the book you are currently reading, or are planning on reading soon.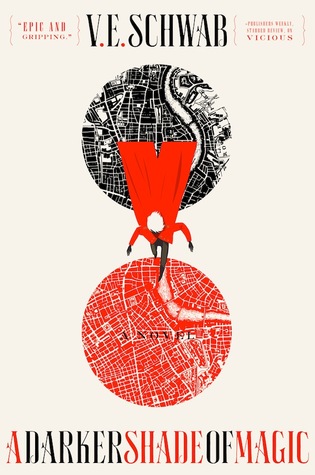 Kell wore a very peculiar coat.
It had neither one side, which would be conventional, nor two, which would be unexpected, but several, which was, of course, impossible.
The first thing he did whenever he stepped out of one London and into another, was take off the coat and turn it inside out once or twice (or even three times) until he found the side he needed. […]